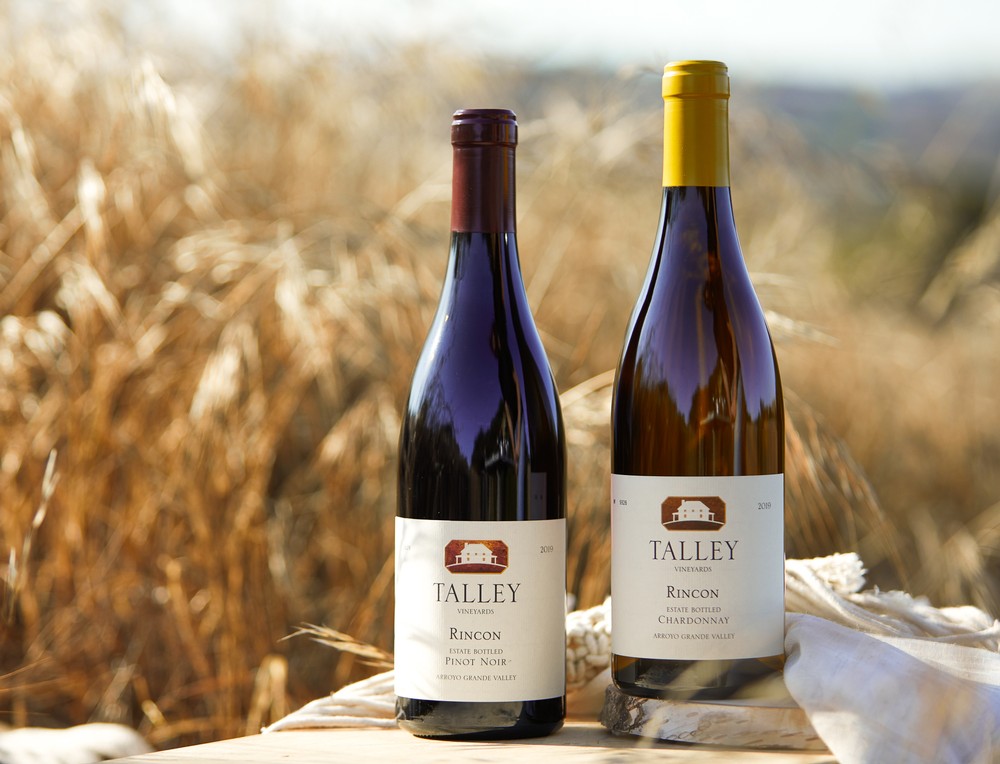 Rincon Library Duo
Weekend of Savings
For a limited time, we are opening up the Talley Vineyards Library for this weekend of savings. This Rincon Duo is available in limited quantities.
2018 Rincon Chardonnay
2018 Rincon Pinot Noir
Talley Corkscrew
Talley Wine Club
Classic in character yet lively in spirit, we craft Pinot Noir and Chardonnay that are true expressions of our estate vineyards.
Join Our Club